Somatic Experiencing UK
Find an counsellor trained in Somatic Experiencing (SE) trauma resolution:
2 Therapists and counsellors - somatic experiencing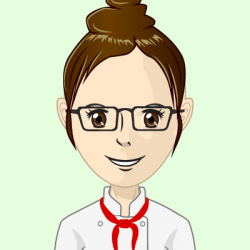 Rating 5 uit 5
The average rating of all therapists and counsellors using somatic experiencing is 5 out of 5 stars based on 4 reviews.
Glasgow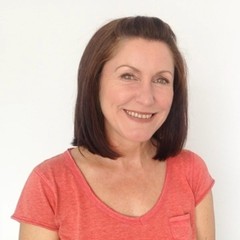 Glasgow
Lisa Murphy | Counsellor - CBT Therapist - Hypnotherapist
Glasgow
Counselling & Hypnotherapy Glasgow, 17 Gilbertfield Road , G72 8XB, Glasgow
Are you struggling with uncomfortable feelings or troubling thoughts? Need to talk confidentially with somebody who can help guide you through it all? I specialise in helping you deal with difficult emotions so that you can begin to move forward in life feeling calm, confident and in control.
Read more >
Oxford
Oxford
Kina Malmberg-Lovatt | Psychotherapist & Counsellor
Oxford
Counselling Oxford, 2A South Parade , OX2 7JL, Oxford
I am a qualified Integrative Psychotherapist and Counsellor offering individual counselling, coaching and relationship counselling. I will give you time and offer you a safe, welcoming and non-judgmental space to explore and work on any issues and goals you bring.