Joanne | UKCP Registered Psychotherapist: Individuals and Couples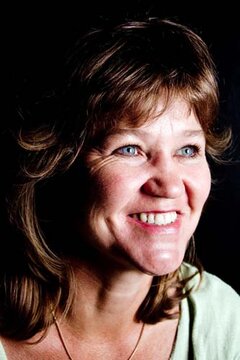 ✓ I also offer online therapy
Great, you are taking the first step.
Leave a message and I will contact you as soon as possible.




Online zoom counselling
Particular focus areas for me are helping you to build your self-esteem, find work you love and improve your relationships. I find clients are inspired and empowered when they get to the core of their issue and find new approaches and possibilities.

I have offered online therapy for over 5 years now, so the transition to working almost 100% virtually when we went into lockdown was pretty seamless. I find Zoom works well for individuals, couples and small groups.
I am currently based in Johannesburg, South Africa, having lived in London for 15 years and did my psychotherapy training there. I work with clients from both South Africa, the UK & Europe.
More about me
I am passionate about people finding the love they want and creating relationships that work. Through my own journey of self-discovery and healing, I have learned that truly intimate relationships are possible through self-awareness, choice and conscious design. I believe in each individual's desire and ability to realise their potential. My approach to coaching is supportive and strengths based.
My clients say that I am warm, down to earth and engaging and, at the same time, I am willing to have robust conversations and be challenging. I am skilled at identifying the key underlying issue – exploring what is really behind what you are sharing in a coaching session. Clients are inspired and empowered when they get to the core of their issue and find new approaches and possibilities in relationship.
I am particularly skilled at helping people resolve conflict and improve intimacy and communication in their relationships as well as identify and find work they love.
Online therapy
I offer individual and couples therapy, counselling and coaching virtually using Zoom. I find working online with Zoom very effective.
Qualifications and registrations
Joanne did a Humanistic and Integrative Psychotherapy training, whilst living and working in London as a Chartered Accountant, from 1994-2002, when she was accredited by the UK Council of Psychotherapy. Her training at Spectrum in London, included the Sexuality programme, PAIIRs and an Advanced Couples Therapy training, including recovering from affairs. She recently completed a Foundation Certification with Intimacy Coach International. She is also qualified as a Master Coach with the EMCC and does career, business and leadership development coaching.
Registrations
Most common issues I support people with:
Relationships
Career choice and satisfaction
Self esteem
Anger Management
Parenting
Supervision of therapists and coaches
Areas of counselling I can help with
Fees
£85 per 50 minute session
Location