Havening Technique UK
Havening has provided rapid relief from phobias, stress, anxiety, panic, trauma and other negative feelings for many sufferers.

Find a registered Havening Techniques Practitioner:
1 Therapists and counsellors - havening technique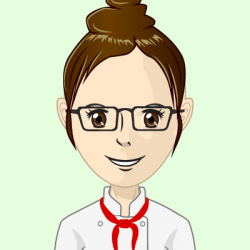 Rating 5 uit 5
The average rating of all therapists and counsellors using havening technique is 5 out of 5 stars based on 3 reviews.
Southend-on-Sea
Southend-on-Sea
Dot Lawrence | Integrative Counsellor - Havening Practitioner
Southend-on-Sea
Counselling Westcliff-on-Sea, Hall Park Ave, Chalkwell, Westcliff On Sea, SS0 8NR, Southend-on-Sea
Fully qualified, professional and experienced BACP registered Counsellor and Havening Practitioner.
Proven record in helping to relieve stress, anxiety and trauma (see 5 star reviews).