GHR - General Hypnotherapy Register

The General Hypnotherapy Standards Council (GHSC) and General Hypnotherapy Register (GHR) are the UK's largest and most prominent organisations within the field of Hypnotherapy.
Therapists and counsellors in and near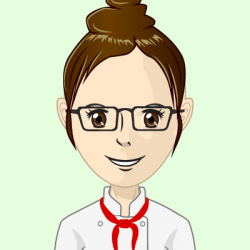 Rating 5 out of 5
The average rating of all therapists and counsellors in and near is 5 out of 5 stars based on 5 reviews.
Cambuslang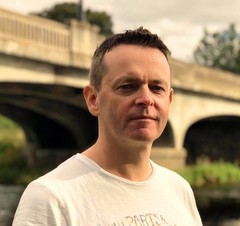 Stephen Towill | Clinical Hypnotherapist
| Cambuslang

(0 miles)
Hypnotherapy Glasgow, 17 Gilbertfield Road, G72 8XB, Cambuslang
✓ TCUK ✓ GHR
My name is Stephen, I am a experienced and fully qualified clinical hypnotherapist accredited with the General Hypnotherapy Register. Hypnotherapy has been a life long passion and I feel very privileged to be working in this area. It is also highly rewarding to be helping people overcome limiting issues and problems that prevent them from moving forward and living a more positive and liberating life.
View profile
Glasgow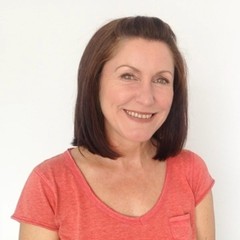 Lisa Murphy | Counsellor - CBT Therapist - Hypnotherapist
| Glasgow

(0 miles)
Counselling & Hypnotherapy Glasgow, 17 Gilbertfield Road, G72 8XB, Glasgow
✓ BACP ✓ GHR ✓ TCUK
✓ I also offer online therapy
Are you struggling with uncomfortable feelings or troubling thoughts? Need to talk confidentially with somebody who can help guide you through it all? I specialise in helping you deal with difficult emotions so that you can begin to move forward in life feeling calm, confident and in control.
More counsellors
Join our network
Are you a counsellor, psychotherapist, relationship counsellor, life coach or psychologist in the UK?
Join our directory and
list your practice >>
Therapies offered
Types of issues
Login
Therapycounselling
✓ 100+ Counsellors
✓ In the UK
✓ Face-to-face & Online
Menu
Are you looking for online counselling because of the COVID-19 (corona) pandemic?
Mental health support is still available.
Most counsellors on this website offer online therapy so that you can access the help you need, wherever you are.